Panel Moulding: Buy Wood Panel Moulding in St. Louis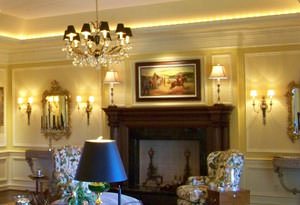 Panel moulding can be applied to walls, ceilings, doors, and woodwork to add depth and character and to create an elegant and grand look. At St. Charles Hardwoods, we sell a large selection of many different styles and profiles of panel moulding. Many of the styles that we carry coordinate with and complement the other decorative mouldings that we carry, and will create a cohesive and harmonious look. Visit one of our St. Charles Hardwoods stores or contact us to learn more about the many styles and types of panel moulding that we sell.
Our Panel Moulding Profiles
We carry the following panel moulding profiles in stock in our St. Louis hardwood lumber stores. This moulding is primarily stocked in Birch, Poplar, and Red Oak. However, we also carry some styles in Cherry, Hard Maple, Walnut, or Pine as well.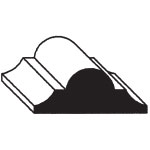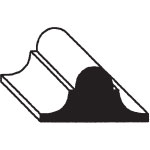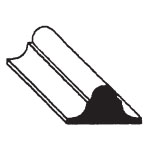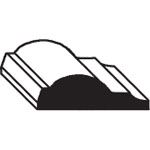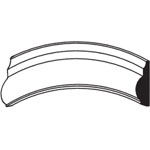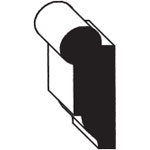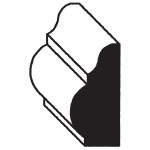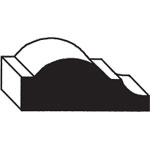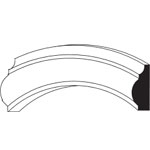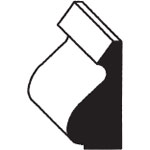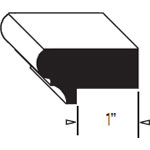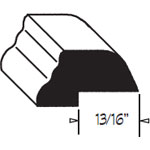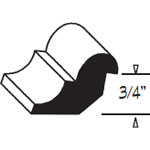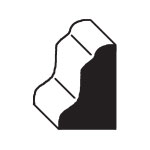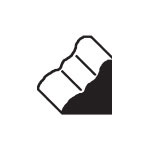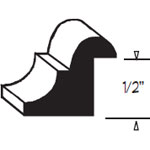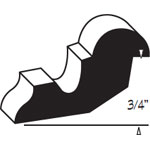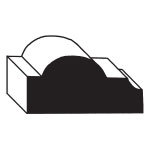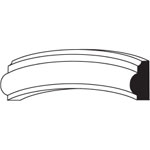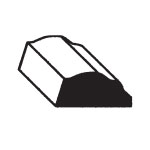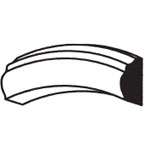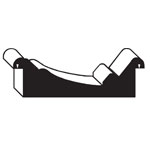 In addition to stocking the above panel moulding profiles, we can also supply a variety of additional styles in several other wood species. This moulding can be produced and made available to you in a timely manner in order to prevent delays in your projects.
If you would like to see our entire selection of profiles that we carry in stock or have available for order, please visit our St. Charles Hardwoods store or contact our hardwood lumber company. With our entire selection of many different styles and profiles of moulding, you are sure to find the moulding and other decorative wood elements that you need for any project.
More About Panel Moulding
Panel moulding was originally used in the 1700's in the elegant homes built during the Georgian period. Through the use of panel moulding on walls, ceilings, and doors, rooms were transformed to levels of elegance and grandeur. Today, panel moulding is still used to add dimension, depth, and style to any plain surface. Panel moulding can be used alone or in combination with other moulding including crown moulding, chair rails, and other decorative elements.
Finishing Panel Moulding
After installing panel moulding, it can then be finished in a variety of different ways in order to create the look you desire. For example, you can choose to paint panel moulding white over colored walls for added depth. You can also create an elegant look by layering or slightly varying the color of the outside wall area, the wall inside the panel moulding, and the actual moulding itself. Another option is to enhance the natural wood and beauty of the panel moulding by staining it. Panel moulding is often stained to match the other wood elements in a room or the wood paneling on which it is installed.
Learn More About Panel Moulding
To learn more about panel moulding or to purchase the moulding you need from our large in stock inventory, please contact us or visit one of our stores in the St. Louis area today. As a leading hardwood lumber company and wood supplier in the St. Charles and St. Louis areas, we look forward to helping you get the materials you need for any project.